Autel MAX 4N drone is the latest high-performance drone product launched by Autel. The product adopts a brand-new design concept and is equipped with more powerful hardware and software, which provides a strong competitor for the commercial drone market and is suitable for inspection, fire protection, rescue and other aspects.
Autel MAX 4N drone is a four-rotor foldable drone with a metallic gray body and a weight of less than 2kg, making it easy to carry. Autel MAX 4N drone is a drone of Autel MAX series, another MAX 4T drone is equally powerful.
Performance Of Autel MAX 4N Drone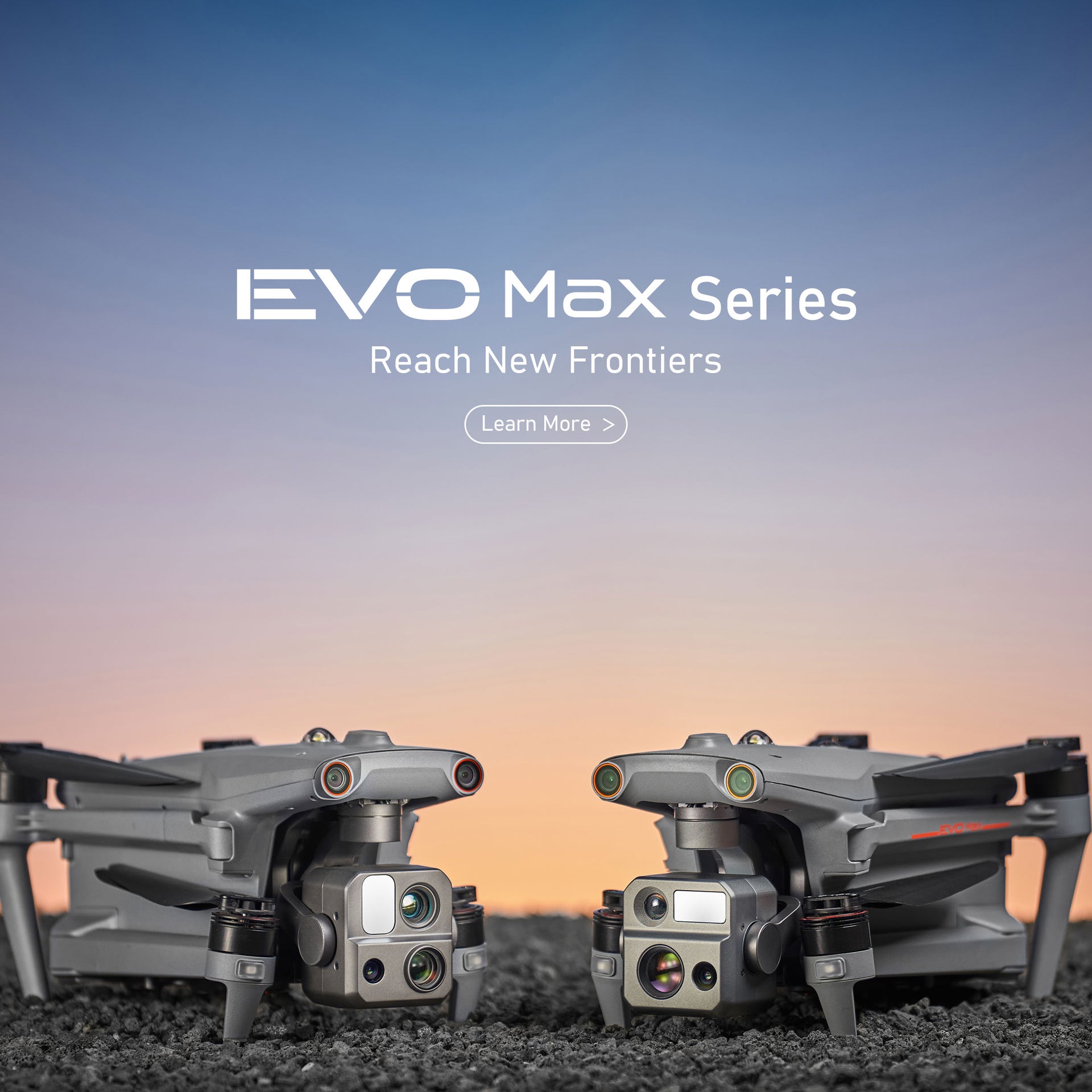 In terms of images, the Autel MAX 4N drone is equipped with a multi-sensor camera gimbal, including a super starlight night vision lens, a thermal imager, a wide-angle camera, and a laser rangefinder. The three-axis stabilized gimbal and the starlight camera can guarantee the excellent performance of aerial photography at night, as low as 0.0001 LUX and ISO ranges from 100-450,000.
The Autel MAX 4N drone can also support multiple camera modes, and the images of the remote control can be displayed on three screens for real-time transmission. The drone also has rich intelligent functions such as autonomous pointing tracking, mobile following, and one-key return, which can meet the various needs of users for aerial photography experience.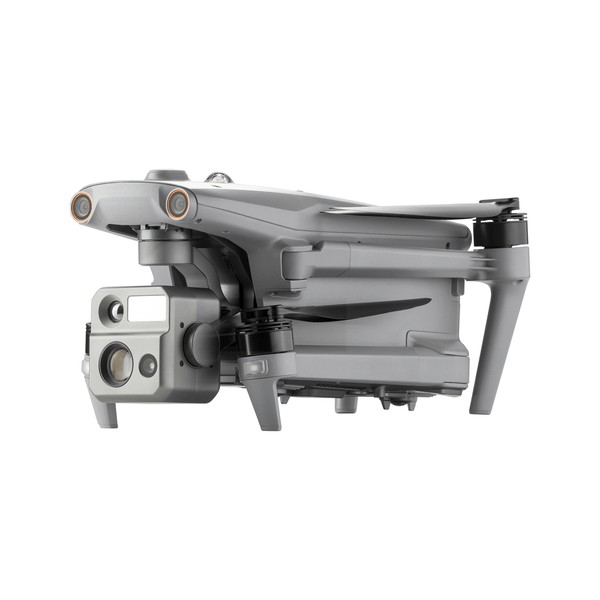 Secondly, in terms of control, Autel MAX 4N drone adopts advanced remote control technology, supports multi-band, 900Mhz, 2.4GHz, 5.2Gh and 5.8GHz signal transmission, has super anti-interference ability, and can be rejected by GPS Flying in an environment that fully improves the remote control distance and stability. The maximum image transmission distance of Autel MAX 4N drone can reach 20km.
Capabilities Of The Autel MAX 4N Drone
As an autonomous drone, Autel Robotics MAX 4N drone is equipped with Autel Autonomy Engine, capable of Autonomous Path Finding, Navigation in GPS Denied Environment, Autel Navigation in GPS Denied Environment.
Autel MAX 4N drone can support 720° obstacle avoidance, adopts visual obstacle avoidance technology and millimeter wave radar technology to avoid obstacles, and can realize all-weather obstacle avoidance.
Autel MAX 4N is also equipped with the first A-Mesh networking technology, enabling drone-to-drone autonomous communication, connection, and collaboration.
EVO MAX 4N also adopts a hot-swappable battery design, and the battery has an automatic heating function at low temperature, which can provide safety guarantee for the flight of EVO MAX 4N drones.
Autel MAX 4N adopts Autel Enterprise App Platform, supports multiple intelligent task modes, planning task capabilities, and can also ensure data security, providing Autel SDK interface.
Autel MAX 4N also provides optional accessories, RTK modules, megaphones, flashlights, etc. EVO NEST can also provide a guarantee for the cooperation of multiple drones in the Autel MAX series.
---
Impressum
Look for Autelpilot stores in the US
---
Kommentare und Meinungen